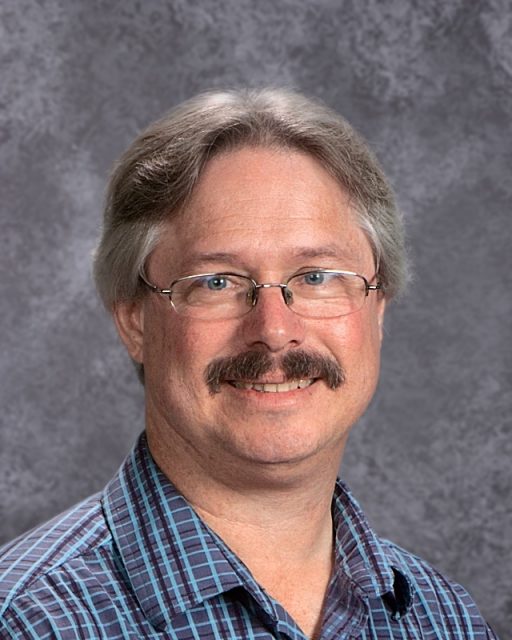 Thomas Huntress
Principal / Teacher, Grades 6-8
---
Although Thomas Huntress has taught classes for almost every grade level from elementary through secondary, his passion is working with middle school students. He began his professional teaching career in Birmingham, Alabama, but has also worked in Union Springs, NY, Portland, TN, and locally in LaPorte. All total, that has stretched across a span of nearly 27 years.  

He earned his B.A. in Education at Southern Adventist Education, with an emphasis in English and History. He also hold a Masters in School Counseling from Western Kentucky University. During his career, he has received several awards in education, including the Zappara Award for Excellence in Teaching, and has been admitted to the Who's Who in American Education several times. The most important reward he has received, though, is when he sees his students succeed, and take on positive roles in the church and  community.

Although teaching is his passion, he has several hobbies which he truly enjoys. He is a numismatist (coin collector) and often use currency in his classroom. He is also a member of the Michiana Wood turners Guild and has even taught some students how to work with wood lathes.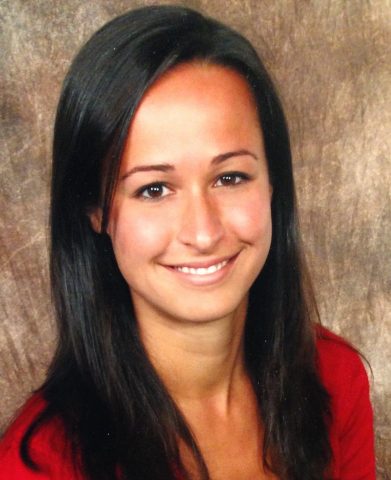 Toni Neri
Grades K-3
---
Toni Neri graduated from Andrews University with a BS in Elementary Education. She has taught lower elementary multigrade classrooms in Colorado Springs, CO, and now in South Bend. She loves teaching the primary grades because she gets to play a role in students' experiences.  "I get to help my students write their first sentences or read their first book. I get to show them how to count money or tell time. Maybe it's learning how to jump rope or play kickball that is the new experience for the day. I will never get tired of seeing the pride and confidence that the kids display when they learn a new skill."

But the best part for Mrs. Neri is being able to share her love for Jesus with her students. She believes that He is the Master Teacher, and Toni strives to make her classroom a place where her students can experience His love every day.
When she is not teaching, Mrs. Neri loves to run and spend time with her husband, Sam.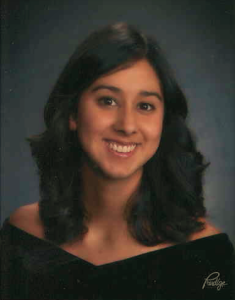 Melissa Salazar
Grades 4&5
---
Melissa Salazar was born and raised in Los Angeles, California, to an Argentinean and Mexican family.  She is bilingual, speaking English and Spanish.  As a result of the diverse background of her home and city, she enjoys traveling and learning about other cultures.
Miss Salazar graduated from Southern Adventist University with a BA in Elementary Education with an ESL Endorsement and Math emphasis.  During her time at Southern, she discovered the joy of loving and serving the Lord– both locally and abroad.  Part way through her career, she decided to serve as a student missionary in Ebeye, Marshall Islands. While there, she taught grade 6-8 math, English, reading, and Bible.  When she returned to Southern, she became involved in the women's dormitory through Bible studies and chaplaincy.
Some of Miss Salazar's favorite things to do during her free time include playing soccer and volleyball, reading, knitting, and spending time with family and friends.  Her greatest passion is to share the love of Jesus with others through Bible studies and by building intentional relationships with others.
---
---