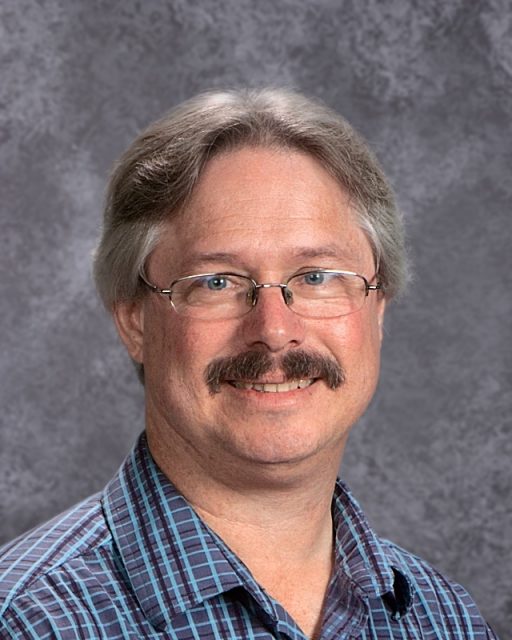 Thomas Huntress
Principal / Teacher, Grades 6-8
---
Although Thomas Huntress has taught classes for almost every grade level from elementary through secondary, his passion is working with middle school students. He began his professional teaching career in Birmingham, Alabama, but has also worked in Union Springs, NY, Portland, TN, and locally in LaPorte. All total, that has stretched across a span of nearly 27 years.  
He earned his B.A. in Education at Southern Adventist Education, with an emphasis in English and History. He also hold a Masters in School Counseling from Western Kentucky University. During his career, he has received several awards in education, including the Zappara Award for Excellence in Teaching, and has been admitted to the Who's Who in American Education several times. The most important reward he has received, though, is when he sees his students succeed, and take on positive roles in the church and  community.
Although teaching is his passion, he has several hobbies which he truly enjoys. He is a numismatist (coin collector) and often use currency in his classroom. He is also a member of the Michiana Wood turners Guild and has even taught some students how to work with wood lathes.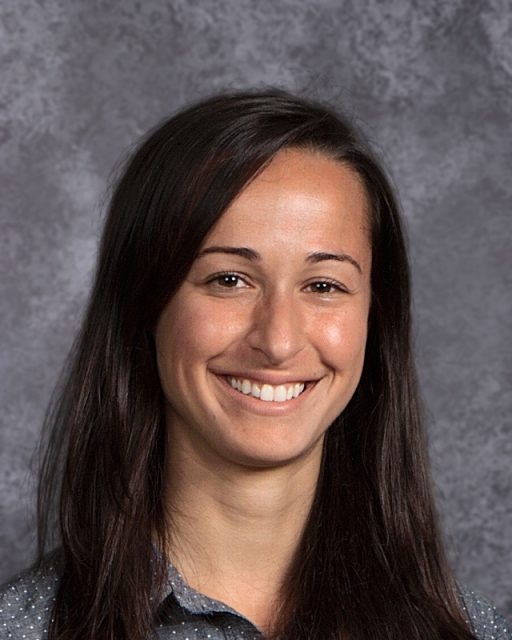 Toni Neri
Grades K-2
---
Toni Neri graduated from Andrews University with a BS in Elementary Education. She has taught lower elementary multigrade classrooms in Colorado Springs, CO, and now in South Bend. She loves teaching the primary grades because she gets to play a role in students' experiences.  "I get to help my students write their first sentences or read their first book. I get to show them how to count money or tell time. Maybe it's learning how to jump rope or play kickball that is the new experience for the day. I will never get tired of seeing the pride and confidence that the kids display when they learn a new skill."

But the best part for Mrs. Neri is being able to share her love for Jesus with her students. She believes that He is the Master Teacher, and Toni strives to make her classroom a place where her students can experience His love every day.
When she is not teaching, Mrs. Neri loves to run and spend time with her husband, Sam.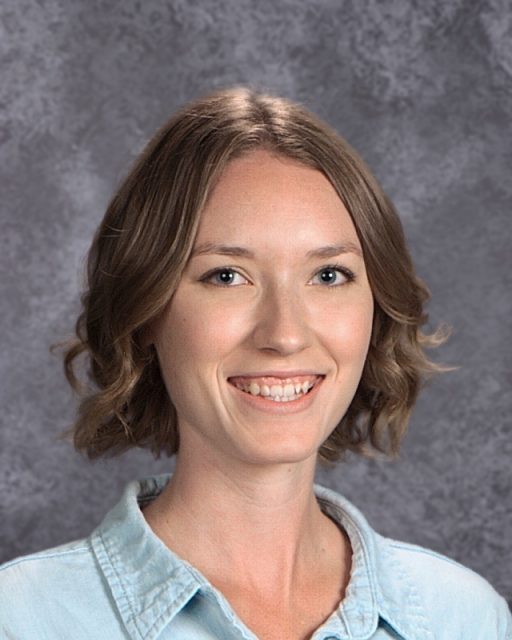 Kendra FitzGerald
Grades 3-5
---
Kendra FitzGerald graduated from Union College in Lincoln, Nebraska in 2016. Immediately following she went to work at Indianapolis Junior Academy teaching Pre-K-first grade. It was exciting to see things click for the littlest and watch them as they went through life experiencing things for the first time. She also taught music during school and started an advanced handbell choir that would meet after school. It was always fun to see where the group started and how much progress they made throughout the year.

Mrs. FitzGerald got married this summer and moved to Berrien Springs, MI and has started teaching 4th and 5th grade at South Bend Junior Academy. She is excited for the new experience of teaching older students and working with a new staff. She is also excited to share the love of Jesus with those around her and create an inviting and positive atmosphere in her classroom. When Mrs. FitzGerald is not in the classroom she enjoys spending time with friends and family, traveling, hiking, and reading.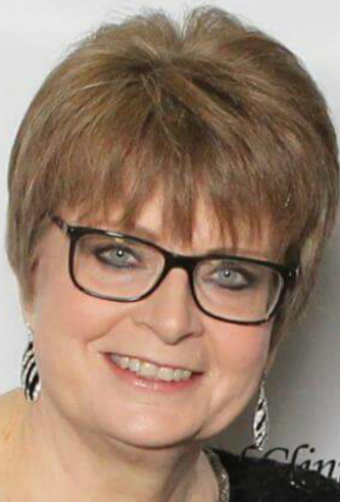 Cindy Tachman
SBCS Title I Intervention Specialist
---
Mrs. Cindy Tachman is the Title I Intervention Specialist assigned full time to SBJA by the South Bend Community School Corporation. She supports math and reading proficiency for eligible students, grades K-8. Mrs. Tachman's  professional background includes classroom teaching, coaching, coordinating a district English as a New Language program, district special projects coordination, as well as elementary building administration. Mrs. Tachman says, "As much as I have loved everywhere I have served, I am even more delighted to be here at SBJA! The faculty is warm, caring and extremely talented. The kids have touched my heart and I am thrilled to have an opportunity to help them continue to grow as scholars." The parents of three grown children, Mrs. Tachman and her husband, Dr. Michael Tachman, have lived in northern Indiana for over twenty years.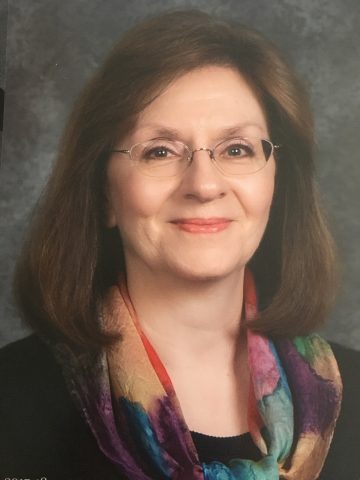 Rita Snively
Art & Music
---
Mrs. Snively enjoys seeing the progress that each student makes as they learn the skills necessary to unleash their inner artist.
An Honors graduate of Andrews University, she taught at Andrews before moving to the Chicago area where she taught Music and Art in a K-8 multi-grade school. In addition to teaching Art and Music, Mrs. Snively's experience spans over 20 years and includes substitute teaching, tutoring, and serving as an instructional aide, all in both single and multi-grade classrooms in Illinois, Michigan, and Indiana. Several of her students in Illinois and Michigan have won local and regional awards for their artwork and, most recently, students at SBJA have been added to the list of award recipients.
Mrs. Snively and her family moved to Indiana in 2003. In her spare time, she enjoys visiting museums and botanic gardens in neighboring states with family and friends as well as driving up the Michigan coast to enjoy the peacefulness of the lake.
Denise Steen
Family Community Specialist
---
Hello! I am a new face in the building and some of you may have seen me and wonder what my job responsibilities are. My name is Denise D. Steen and I am a Family and Community School Specialist (FACSS) in the Title I program. My job is to offer information and additional resources to parents to assist them in helping their child succeed academically. I have worked for SBCSC for over 25+ years and have always worked with families in the Title I program. I have a Bachelor's Degree from IU and a Master's Degree from Notre Dame. I am also a licensed Social Worker.  I am at SBJA on Friday from 8:00am-2:00pm. I am open to suggestions and would love to hear from you.

Here are some of the things I am currently working on:
Grade Level Resources: Would you like grade level resources that you can use at home? Please contact me to let me know what you need and I can prepare a packet for you to use at home.
Title I Family Nights: We usually have a Family Reading Night and a Family Math Night during the year to offer families a fun night out with their children. Due to the pandemic I will contact you individually to offer valuable information and send home fun educational activities.
Parent Stories: Parent Stories are designed to gather additional information about students who may not be working up to grade level. They are used to assist teachers with finding the best teaching practices to support students. Anyone wishing to provide additional information about their child to assist the instructional support team, may email me or talk to me about doing a Parent Story.
---